May Day with Lei by Dillyn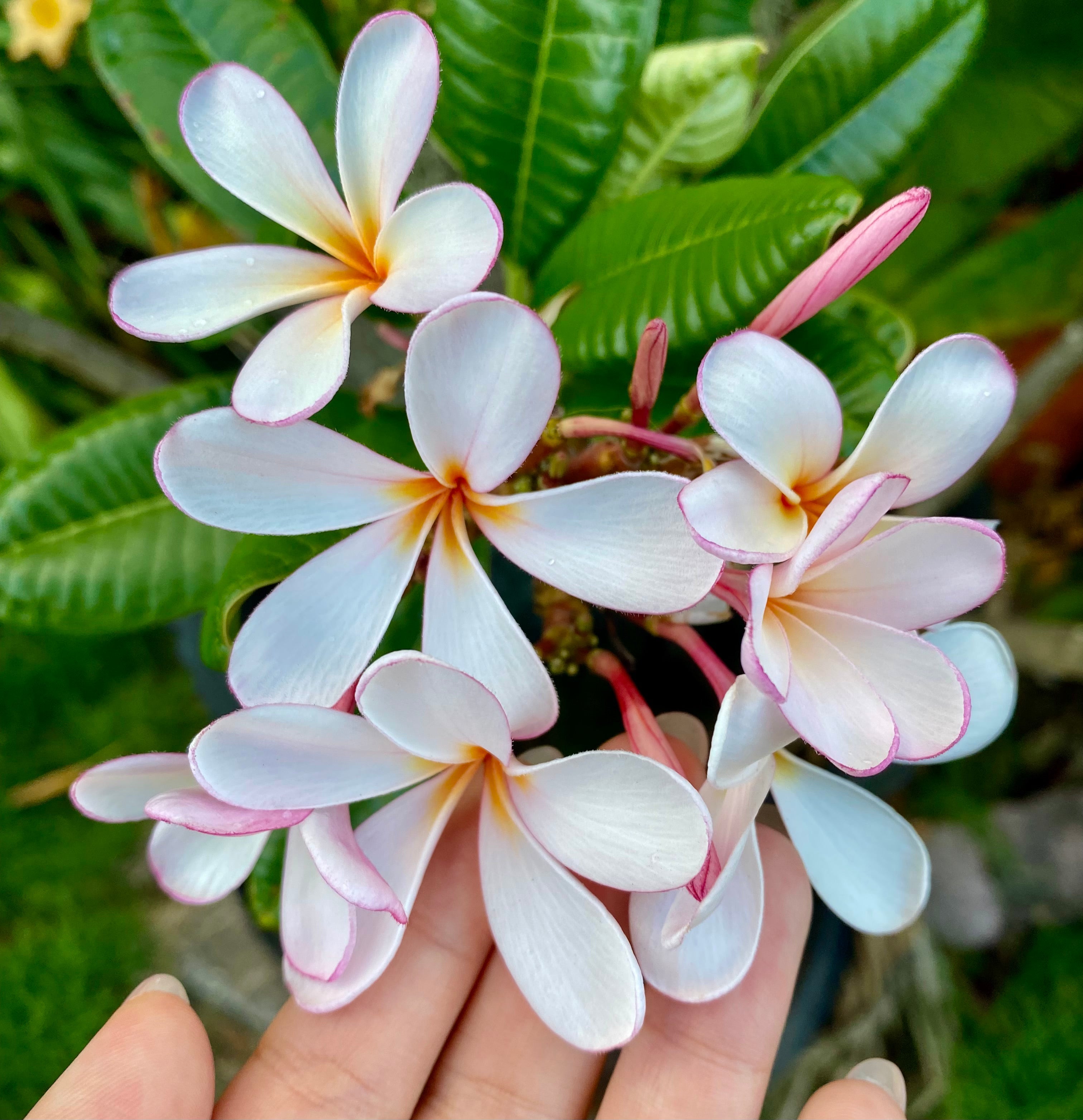 Hauʻoli lā Mei! Happy May Day! May Day is Lei Day in Hawaiʻi. We worked with Oʻahu based lei maker, Dillyn to celebrate Lei Day.
Since 1928, Hawaiʻi has celebrated Lei Day with parades, music, and of course, lei. Every May 1st, people spend the day making lei to wear and decorate. No matter where you are, we encourage you to join the day's festivities and perpetuate the native Hawaiian art of lei-making.
When she has time to take a break from studying Natural Resource Environmental Management (NREM) at the University of Hawaiʻi, Mānoa, or sailing with the Polynesian Voyaging Society, Dillyn runs Lei by Dillyn. Voted Best Lei Poʻo Making Workshop 2021 by Honolulu Magazine, she's making a splash in the lei scene. As Dillyn states, "There is an abundance of ʻike, or knowledge, pertaining to lei, so it's important to keep this practice alive so that it may continue on for generations to come."