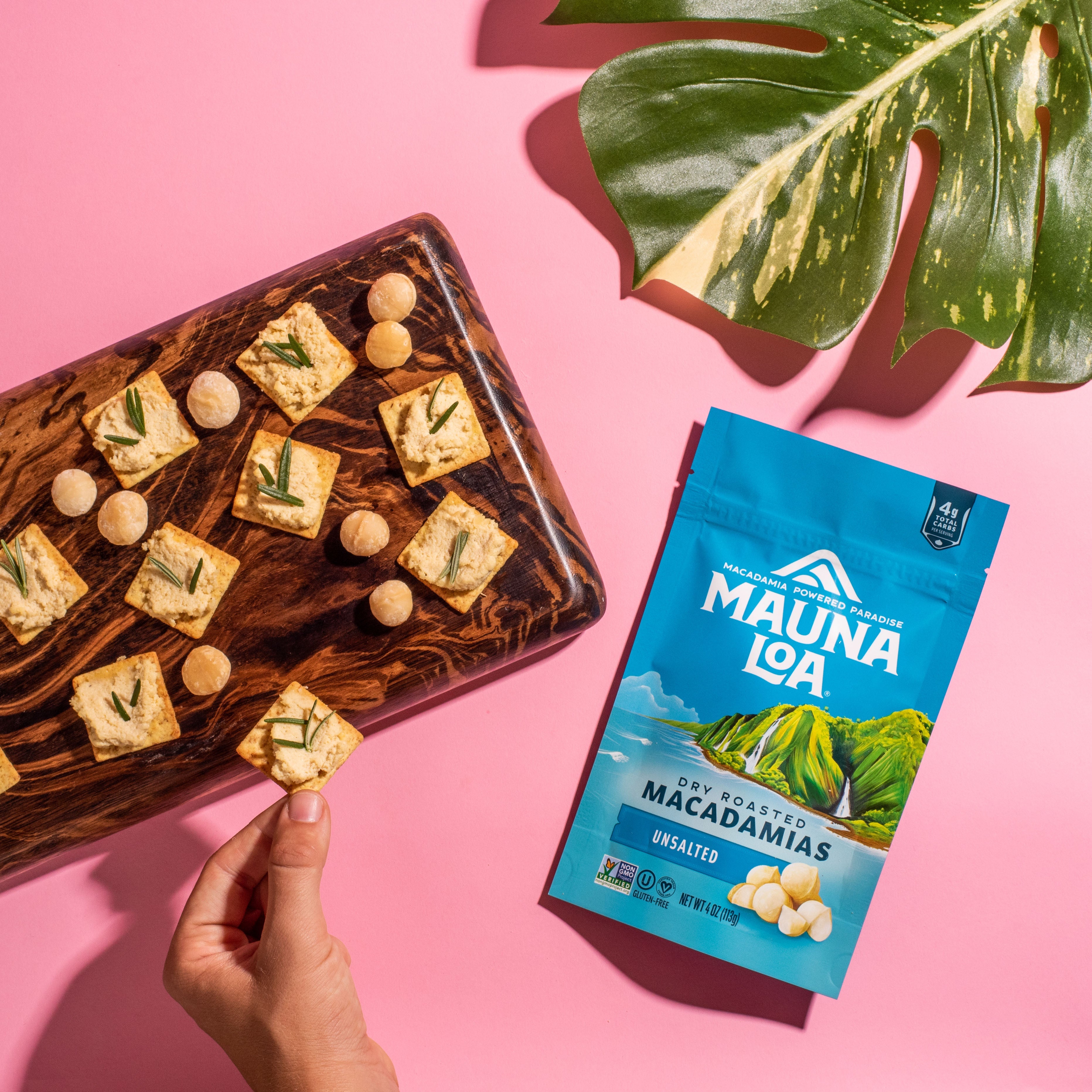 Best Vegan Cheese
If you're looking for a non-dairy cheese substitute, here you have it. This vegan cheese is made with a base of luscious, creamy macadamias paired with nutritional yeast, lemon, and seasonings.
Directions
Add macadamia nuts to a food processor along with lemon juice, nutritional yeast, garlic salt and 1/4 cup (60 ml) water.
Blend all ingredients making sure to scrape down sides as needed.
Then add more water, about 1 Tbsp (15 ml) at a time, until a thick paste forms.
Taste and adjust flavor as needed, adding more nutritional yeast for cheesy flavor, salt for saltiness, lemon juice for brightness, or garlic salt for garlic flavor.
Blend again to combine. If adding herbs or spices (like red pepper flakes) add at this time.
Ingredients
1 1/4 cup raw macadamia nuts
Juice from 1/2 a lemon
2 Tbsp nutritional yeast
1/2 tsp garlic salt
1/4 cup water
Crushed red pepper flakes (optional)
Cook this recipe with the best ingredient
Get the best flavor out of this recipe using our macadamia products.
Shop Now