Hawai'i Food and Wine Festival - Custom Cocktail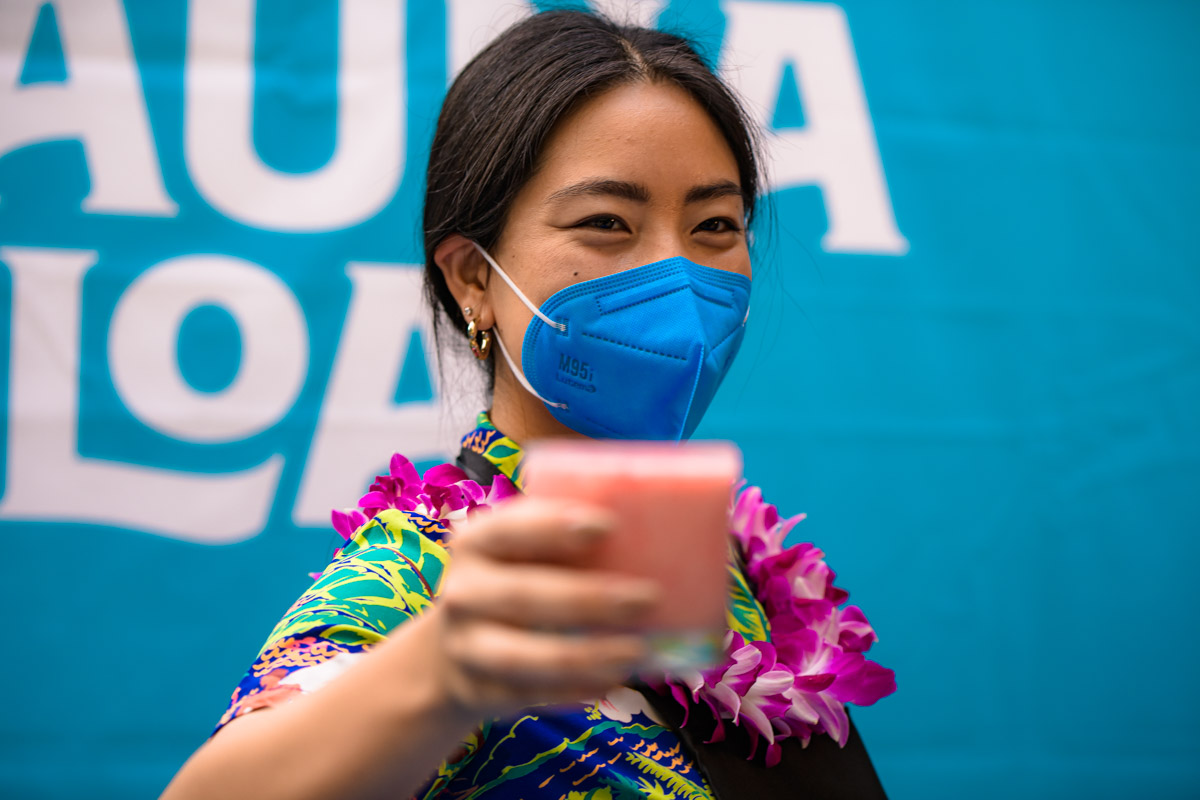 When tasked with honoring our culinary heritage at Hawaii Food and Wine Festivalʻs "Yo Mama Can Cook!" event, Mauna Loaʻs answer to culinary homesickness is a drink that reminds us of our home, Mauna Loa.
Esteemed local and mainland talent were tasked with bringing attendees back to their roots with an exploration of familial favorites and cultural traditions. When brainstorming how to honor Mauna Loaʻs rich heritage, our team decided to honor our namesake, Mauna Loa. As part of our duty to blend heritage and innovation, Mauna Loa served Mauna Loa Lava Flows at the event. Made with our Vegan, Strawberry Guava Nice Cream, Lava Flows were garnished with Strawberry Pop Rocks to finish our explosive drink. Attendees couldn't stop raving about our Lava Flows and how much the Pop Rocks transported them back to their childhood days.
Mauna Loa is proud to serve as a Silver Sponsor of Hawaii Food and Wine Festival. As part of our mission to see Hawaiʻi flourish, it is imperative that we support Hawaii Food and Wine Festival and all their beneficiaries. From contributing to nonprofit charitable organizations that support local food sustainability to funding local culinary colleges, their impact on Hawaiʻiʻs local community is immeasurable.
Craving a Lava Flow? Check out Mauna Loaʻs Lava Flow recipe.


Top Image Courtesy of Hawaiʻi Food and Wine Festival