#1 Macadamia Brand Online & In-Store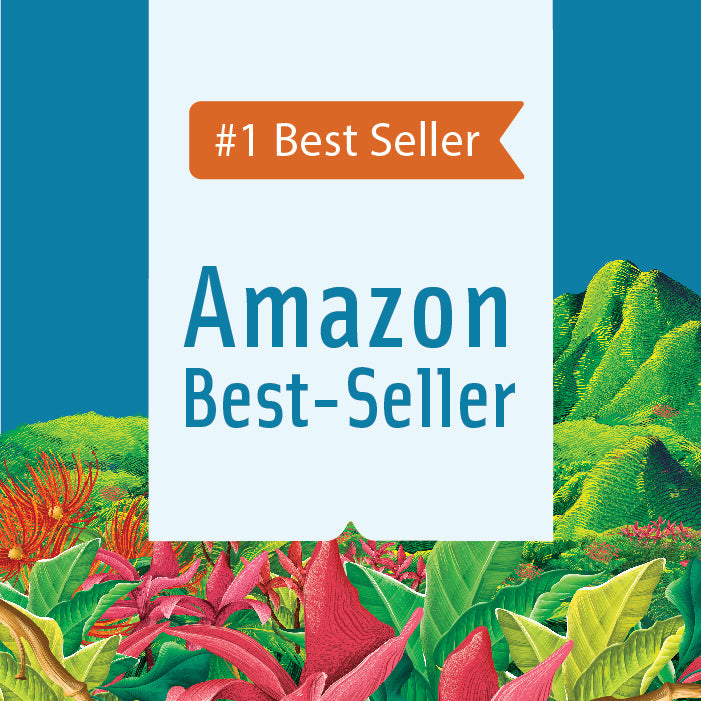 Today, Mauna Loa became an Amazon Best Seller. Their Flavored Macadamias are ranked the #1 Best-Selling Macadamia Nut Product on Amazon. This success online mirrors their brick-and-mortar performance, as this new accomplishment makes Mauna Loa the #1 Macadamia Nut brand on Amazon and in-store. 
Mauna Loa is the top brand in Total US channels and bigger than the next two brands combined (IRI, last 52 weeks, ending 10/3/21). Sales of macadamias grew 7.5% in the past six months, outpacing the nut category, which is down. Mauna Loa macadamias have the highest velocity by twice as much as the next brand.  
Mauna Loa macadamias are distributed in select regions of Albertsons, Publix, Walmart, Costco, Target, Walgreens, Hy-Vee, BJʻs, Fred Meyer, Foodland, Safeway, Samʻs, CVS/Long's, and ABC Stores.